Le creazioni artistiche dell'artigiano Roberto Comin
Costumes - Masks - Ladies' and Men's Wear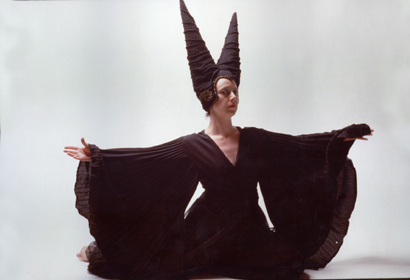 quality
and sober fantasy.
search for shaper, colours
and materials to arrive at a harmonius
sense. thirty - years - old experience supported
by love and discipline to be able to attain beauty and
perfction however... humanly possible it may be. here they are...
some examples of our work realized over the years upon request or
upon our proposal available in the most common size. click over the pics!!!
| | | |
| --- | --- | --- |
| | headdresses | |
| | | |
| costumes | masks | wear |
Manuela Comin
[ Home ] [ Up ] [ Marionettes ] [ Hab ] [ Small marionettes ] [ About Us ]